If you're traveling to Andalucía Spain any time soon, you may have to decide where to land. Usually, travelers land at either Seville Airport or Malaga Airport, as they are the main ones in southern Spain. However, Malaga Airport offers more flight options and it is usually cheaper as it is bigger. If this is your case and you want to travel to other destinations in Andalucía (like Seville), planning the transfer from Malaga to Seville and other cities can be a daunting task – but don't worry! Here we've covered all the essentials for making your trip as stress-free as possible with all of our recommendations!
REVIEW THE DIFFERENT OPTIONS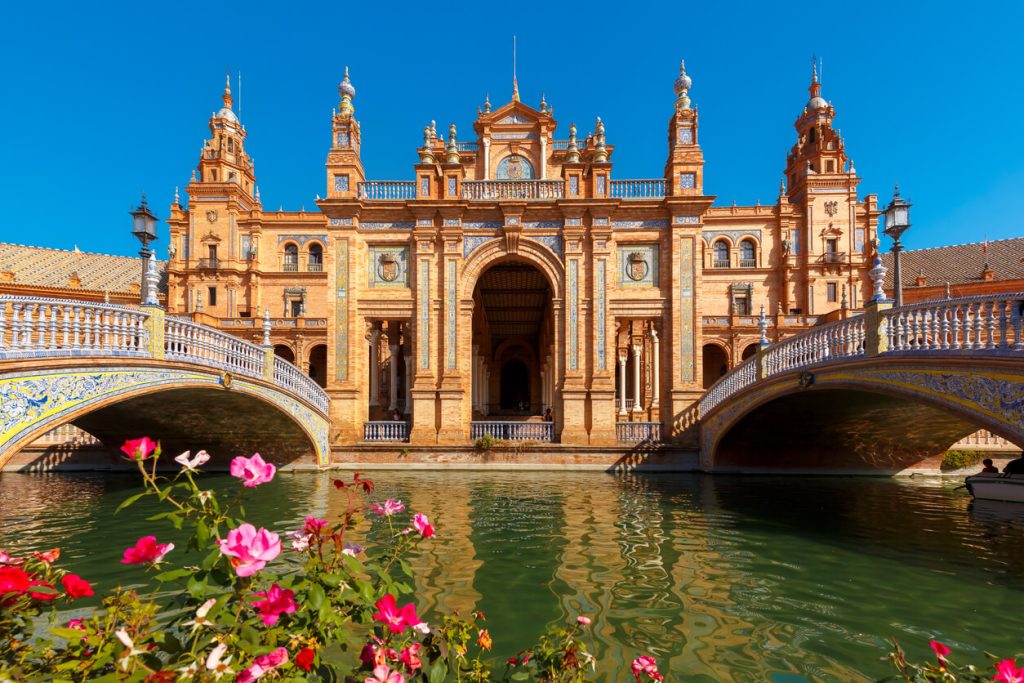 There are different ways to transfer from Malaga to Seville: by road, by rail or even hopping on a flight. When comparing your options, it is important to consider some factors such as costs, travel times, traffic, duration of travel, and, of course, comfort.
For instance, traveling by train may make your journey a bit stressful: the train station in Malaga Airport doesn't have a direct train to Seville. This means that you will have to change trains at the main station (Estación de Tren María Zambrano). A train journey from Malaga to Seville usually takes around 2 hours, but it can take 4 hours if it is a slow train. There are usually trains every hour from 6 am to 9 am. Then there is no trains until 2 pm. From 2 pm to 8 pm trains run every 2 hours.
Also, if you'd like to make some stops on your way, you will have to change trains every time you do so, which can be quite a trek! When traveling in big groups or in families, it is best to avoid this as your journey could become a bit eventful!
CHOOSING THE BEST ROUTE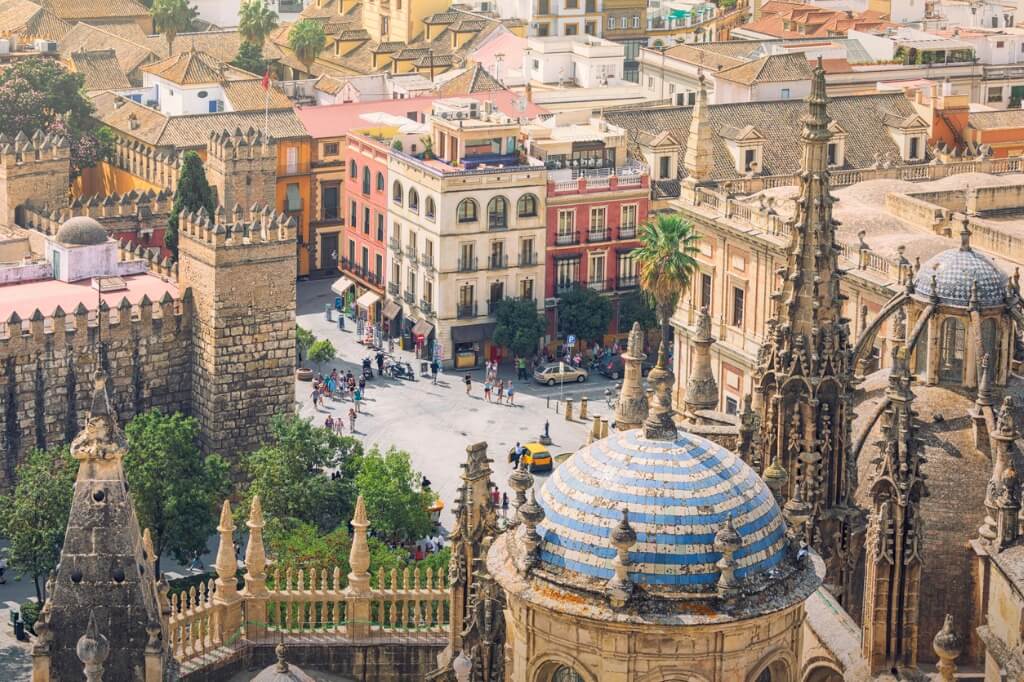 The most common route to transfer from Malaga to Seville is the M-133 motorway. You could use the coach services, but these take between 3 and 5 hours depending on traffic and travel times. Also, keep in mind that some coach services have luggage policies that may not suit your travel plans or their schedules may not work will your arrival time – making you waste time at the airport while waiting!
Private transfers (as we will explain in the next section of this blog) may be the best option. These take way less time (usually take around 2 hours) and offer door-to-door services, making your journey hassle-free!
If you don't want to book a private transfer, here's another option for you. In Spain it is very popular to do car share through an app called Blablacar. Here, you can find drivers who depart from the same destination as you and who are driving to same destination. You only need to search it on the app and book your spot in the car! This way drivers can split petrol prices and help other travelers get to their destinations!
PRIVATE TRANSFER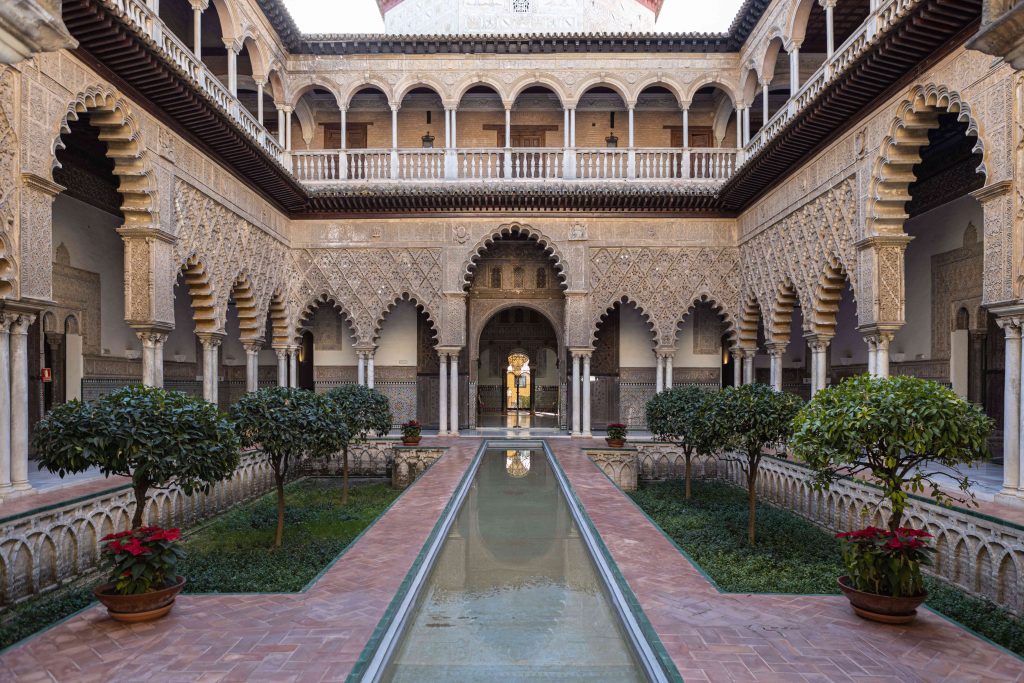 If your idea is to travel to Seville stress-free and without having to worry about your luggage or delay issues, then our best recommendation is to book a private transfer. You could travel from Malaga Airport directly to Seville or also make some stops along the way! This car journey only takes around 2 hours.
We highly recommend making some stops in your journey to make the most out of your journey. Having a private transfer is the perfect opportunity to discover amazing villages which are not known by many people. For instance, it could be a great choice to go on a private transfer from Malaga to Seville with a stop in Ronda.
STOPPING IN RONDA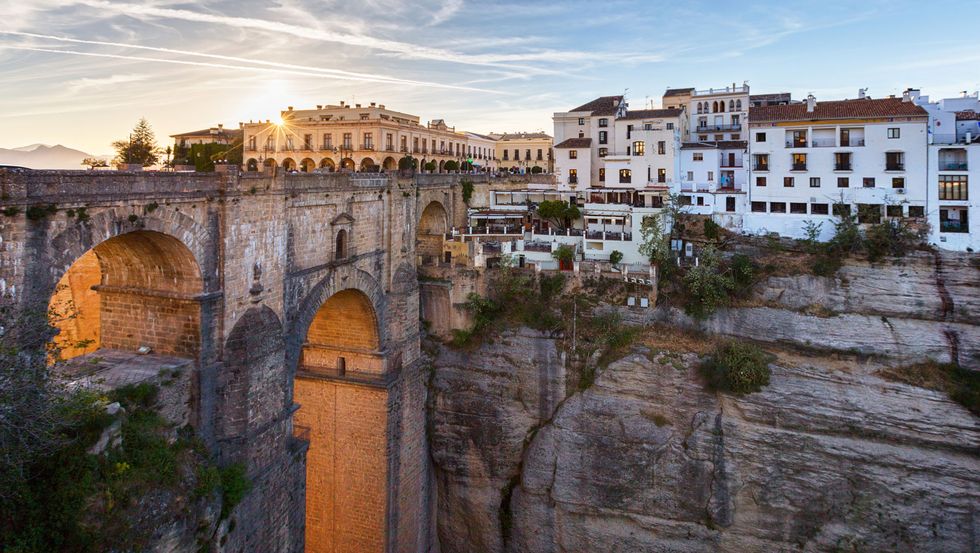 Ronda is one of the most beautiful White Villages or Pueblos Blancos de Andalucía. Its amazing landscape and its dwellings built into caves make Ronda a must-to-visit destination. You can also enjoy the view from its amazing bridge or visit the Bullfighting Arena – Ronda is the birthplace of many of the most famous bullfighters in Spain! As a fun fact mention, did you know that the Plaza the Toros de Ronda is one of the oldest bullfighting arenas in Spain?
It is also said that Ronda holds some of the best places to eat, so why not stop at lunchtime? If you'd like to visit Ronda while you do your transfer from Malaga to Seville, you could book a private tour with us to cover all of the essentials and explore this wonderful destination!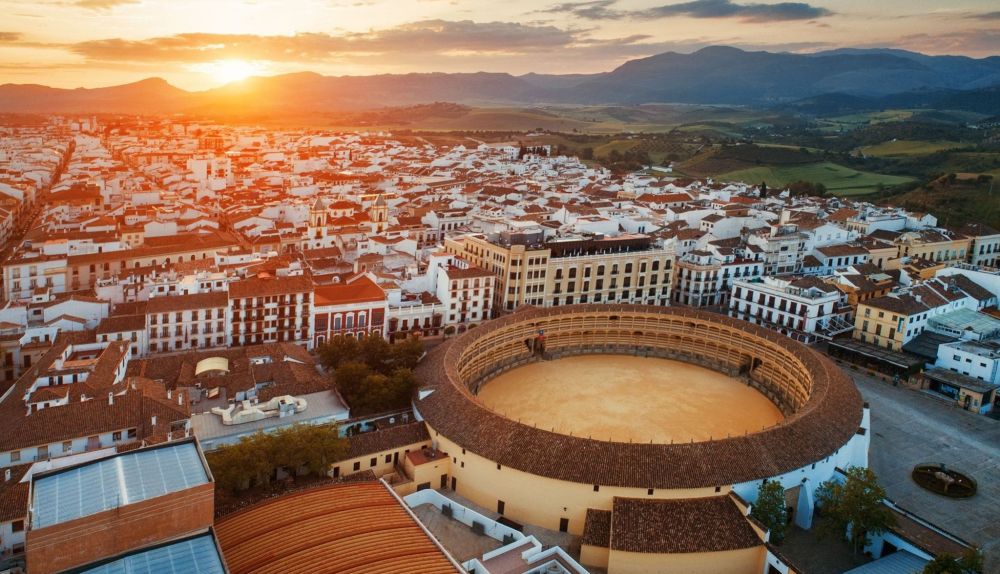 OTHER STOPS IN YOUR TRANSFER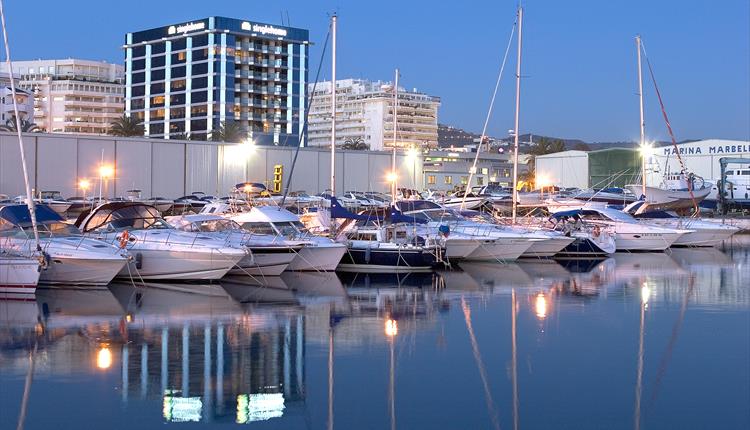 Although Ronda seems the perfect stop to make on your way to Seville, there are many other alternatives you can choose from. For instance, you could stop in Marbella, where you can enjoy a stroll in the Marina or do some shopping in the most luxurious shops. Did you know that Marbella is the holiday destination of many international celebrities? Here you may bump into singers, actors and even people from royalty!
If you're feeling more adventurous and you'd like to visit one of the prettiest gold sand beaches, maybe you could stop in Tarifa (Cadiz). Many people come to this village to enjoy the best water sports like surfing or kitesurfing. Have you ever flown and dived in just one day? Here's your chance to add it to your bucket list! You can book a diving session in your stop and start your trip with a whole day of action!
Gibraltar is also another option that could be in your list. It has so much to offer for everyone and it's one of the many day trips you can do while visiting Spain. Here's a post that goes onto more detail on what to do in this wonderful town. Gibraltar Airport is considered one of the most dangerous runways in the world. Many people go watch the planes land as they have to fly really close to the ground. You may even feel like you can touch them!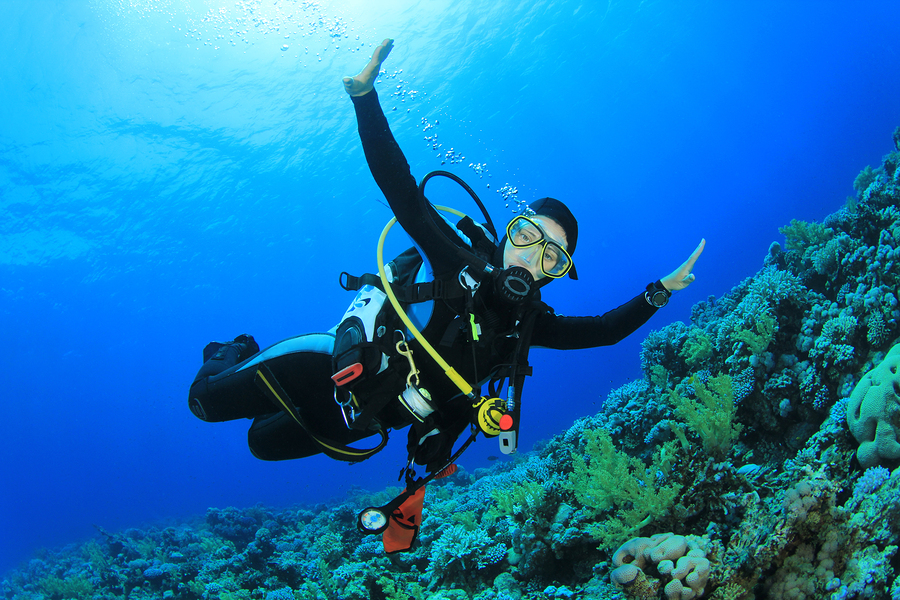 After reviewing the many options to transfer from Malaga to Seville, we hope that this guide is useful to choose how to travel around. Andalucía is the perfect destination to enjoy as a solo traveler, with friends, or with family, so make the most of it! If you have very limited time we highly recommend booking a private transfer with a stop in Ronda so that you can combine your trip with some gorgeous stops, awe-inspiring scenery, ancient history and great Spanish food. So why not book this transfer and enjoy a tailor-made private tour before arriving in Seville?