Planning to visit exotic Tangier with kids, is truly a great idea! You will fell in love with the gorgeous scenery and melting pot of cultures in this city known as the "Gateway to Africa." From riding a camel, to meeting a snake charmer and more, Tangier is a trip your family will never forget!
Tangier with kids – Top things to do
Take a camel ride along the beach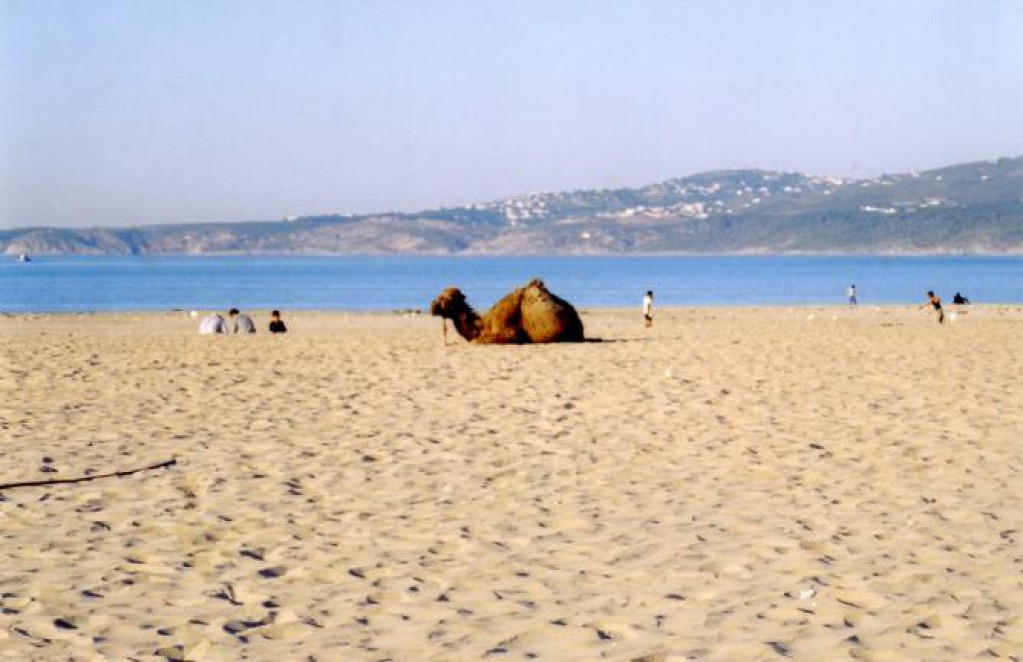 Bucket-list time! Hop on a camel and take a short ride along the beach. Tip: With no safety harnesses, be sure your child is able to hold the handle tight during the jerky ride. If you don't want to worry about all of the logistics, try out Tangier day trip, where we not only organise comfortable private car transfer to Tangier, but also include the camel ride on the beach.
Hang out with a real life snake charmer
One of the trip highlights is meeting a mystical snake charmer! Your kids' jaws will literally drop as they become enchanted by the charmer and his two tambourine-tapping assistants. Just like that, a live snake rises up and curls out of its basket! Kids will love posing for pictures with a (life-like looking plastic) snake around their necks!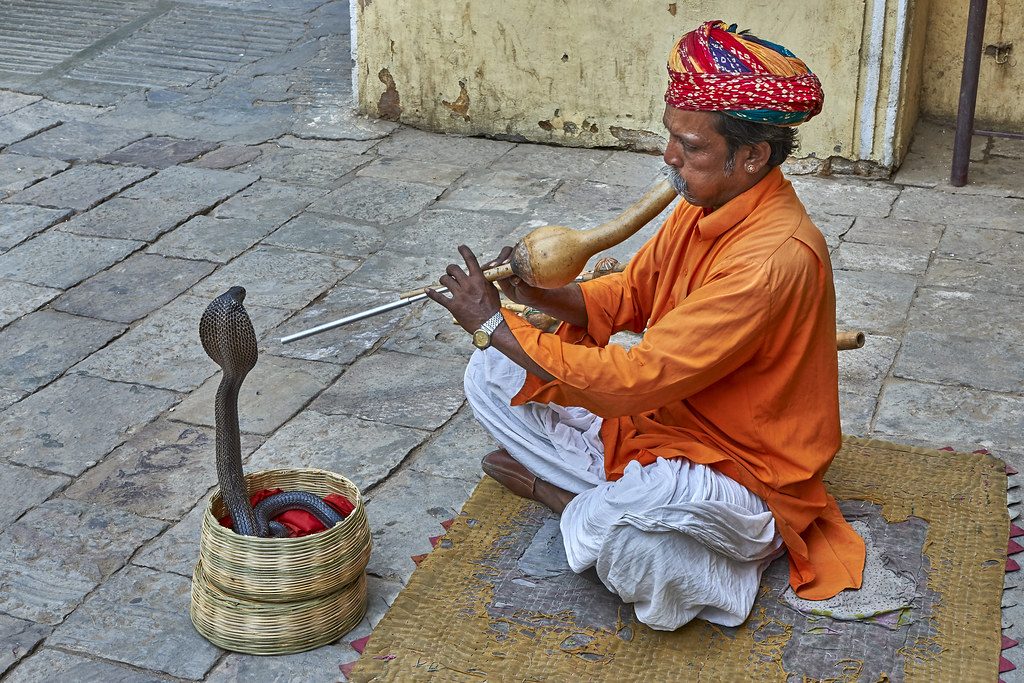 Musée De La Kasbah
This beautiful locale is the perfect place for families to re-group and relax. The site is a former palace, which beautifully shows the local history of Tangier and the surrounding area. The gardens and peaceful, pristine architecture are a lovely respite from the hustle and bustle of the Tangier medina.
Tangier Fish Market
A stroll through the Tangier fish market is a fascinating glimpse into the past for families and children. A must-do while sightseeing Tangier with kids. Many of the fishermen display their ware in old-school nets and the atmosphere in this bustling market is lively and colorful.

Perhaps, though, not for the faint of heart, one can see the fresh fish pulled in from both the Mediterranean and the Atlantic. One can really feel the scope of influence seafood has on the city of Tangier and the surrounding
region.
Mnar Park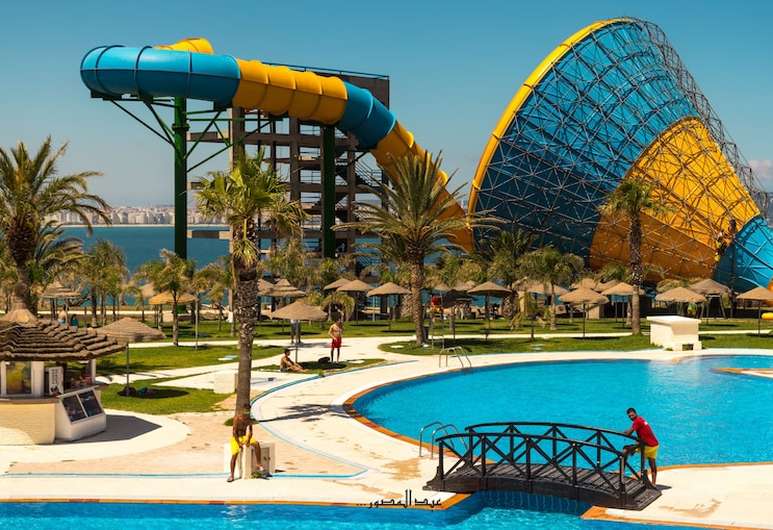 This park is guaranteed fun for the entire family. With an aqua park as well as an array of engaging outdoor activities such as go-carting, quad bikes, paintball, and more, the park also offers lovely rooms and suites that will please parents, too. Breathtaking view surrounds the locale. The water park(seasonal) has an array of fun slides and pools for kids during the day and evenings offer lovely sunsets and great food and desserts at the restaurant. There is also an inside mini play area for children as well as a mini funfair outside. Plenty to keep everyone happy! Just 10-15 minutes from Tangier center, the park costs 100-150 dirhams for day visitors.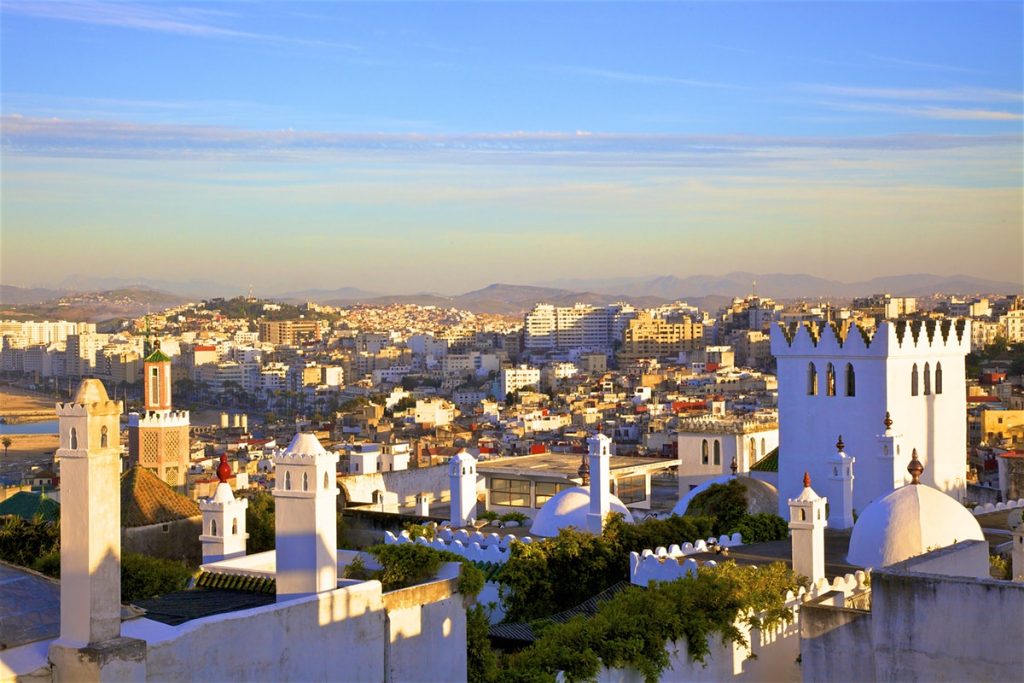 Tangier it's a perfect place for family holidays! Children will have fun, learn new things, get good food and will not get bored in long queues. We hope this short guide helped you plan a marvelous family trip at the budget you are looking without missing the fun! And if you want to see more the just Tangier, try our 2-day Morocco trip, where you will also get to explore Chefchaouen.