It's very walkable
1. One of the key reasons why Seville is the perfect city break location is how compact and easily accessible the city is. If you have limited time, don't waste it trekking from one landmark to another! In Seville all the UNESCO World Heritage sites are within minutes of each other. With hidden gardens, charming patios and narrow cobbled streets, the old town is the perfect place for a wander. Don't worry if you get a little lost, it's a rite of passage for everyone new to Seville! You'll no doubt stumble upon something unexpectedly beautiful. The best way to get your bearings is on a walking tour with our local experts!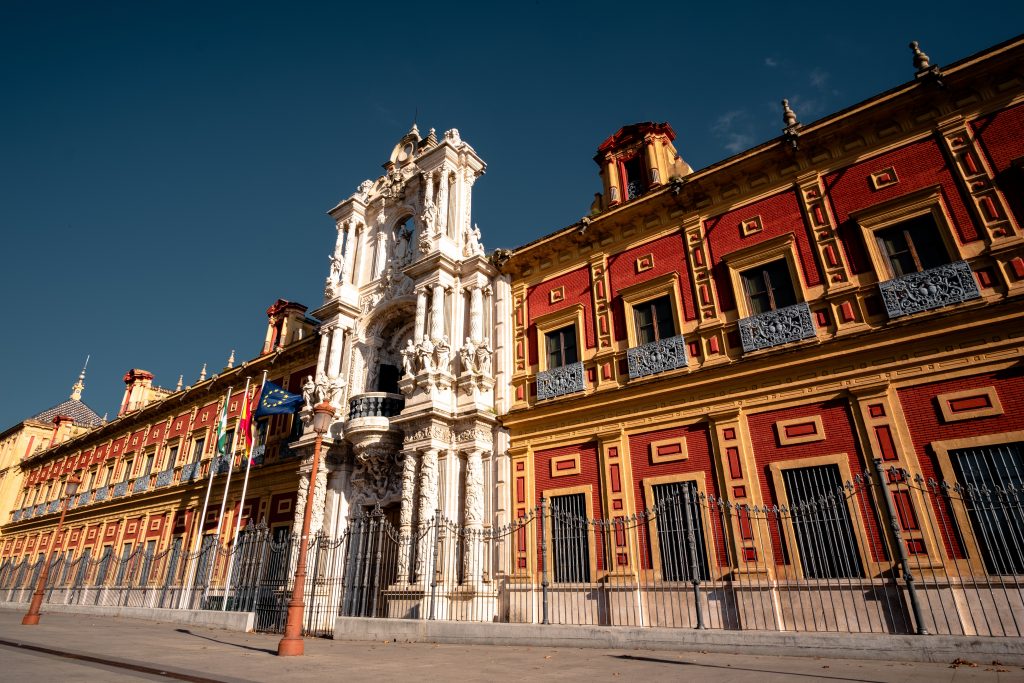 Guaranteed good weather
2. Seville is the warmest city in Europe, averaging a glorious 300 days of sunshine per year. In the colder months the temperature rarely dips below 15 degrees c, making Seville an ideal winter escape. Avoid the city in July and August if you can't handle heat, as temperatures regularly exceed a whopping 35 c!
The birthplace of tapas (probably?)
3. Many Spanish cities claim to be the birthplace of Tapas, but we believe that Seville has the strongest case. Tapa literally means "a cover" or "a lid" and this is central to many Tapas origin stories. One says that, since tapas bars used to be standing-only affairs, people who ordered a snack had nowhere to put their plate but on top of their glass. Another story says it all began at a farmers' bar in Seville where the bartenders would serve beer or sherry with a saucer on top to keep the flies out. Either way, the tradition is still going strong and you'll find delicious dishes to tempt you everywhere you look! Unsure where to start? Let us show you the best of Seville's Tapas scene. For the ultimate exploration of Spanish culture and cuisine join our exclusive Flamenco/Tapas tour or try our Triana Tapas Tour.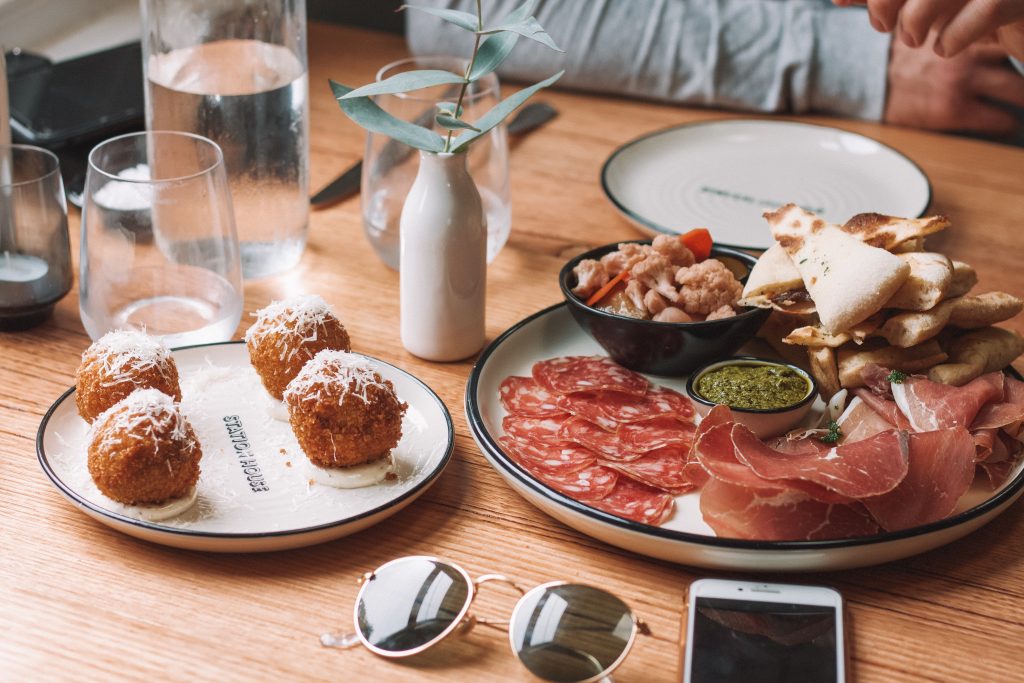 Easy to get to
4. With good connections by bus, train or plane you can get to Seville easily from almost anywhere in Europe, making it the perfect location for a city break! Depending on the time of the year, flights can be as little as £20. There are direct flights from many UK airports including Bristol, London, Manchester, Stansted and Edinburgh. There are also direct bus connections from Malaga and Faro airports to the centre of Seville.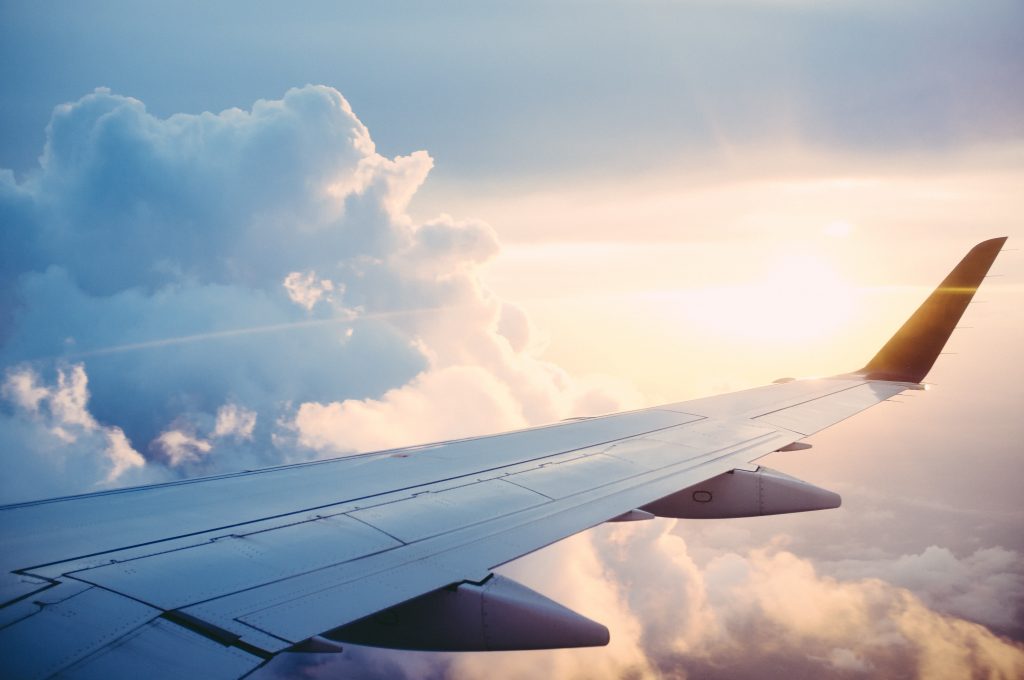 An ideal romantic getaway
5. Check out our blog post on customised tours to see how we helped one couple with their unique and unforgettable marriage proposal! Steeped in history, culture and passion, Seville is ideal for a romantic break. Flamenco, the dance of love and passion was born here. We offer many unique and exclusive tours for couples. Why not treat your significant other to a carriage ride, or a boat trip on the serene Guadalquivir River? Follow in Adam and Amber's footsteps and create your own customised romantic tour with us.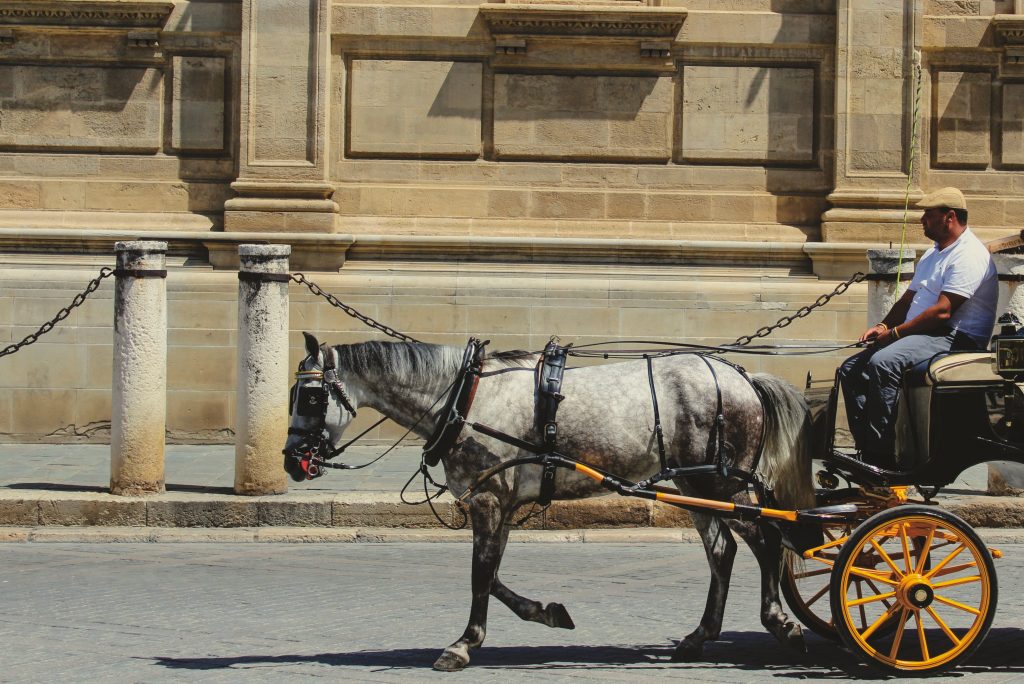 The perfect hub for a tour of the Andalusian Region
6. With so much to see and do in Seville, you can easily fill a weekend but if you're feeling ambitious or you're thinking about spending longer in the region, Seville is the perfect base for exploring everything Andalusia has to offer. Seville has excellent rail and bus links to other Spanish and Portuguese cities. You could experience the charm of southern Spain on a guided tour to Ronda and the beautiful white villages, visit the impressive Alhambra in Granada or take a trip to the most biodiverse national reserve in Europe, Donana National Park, home of the endangered Iberian lynx.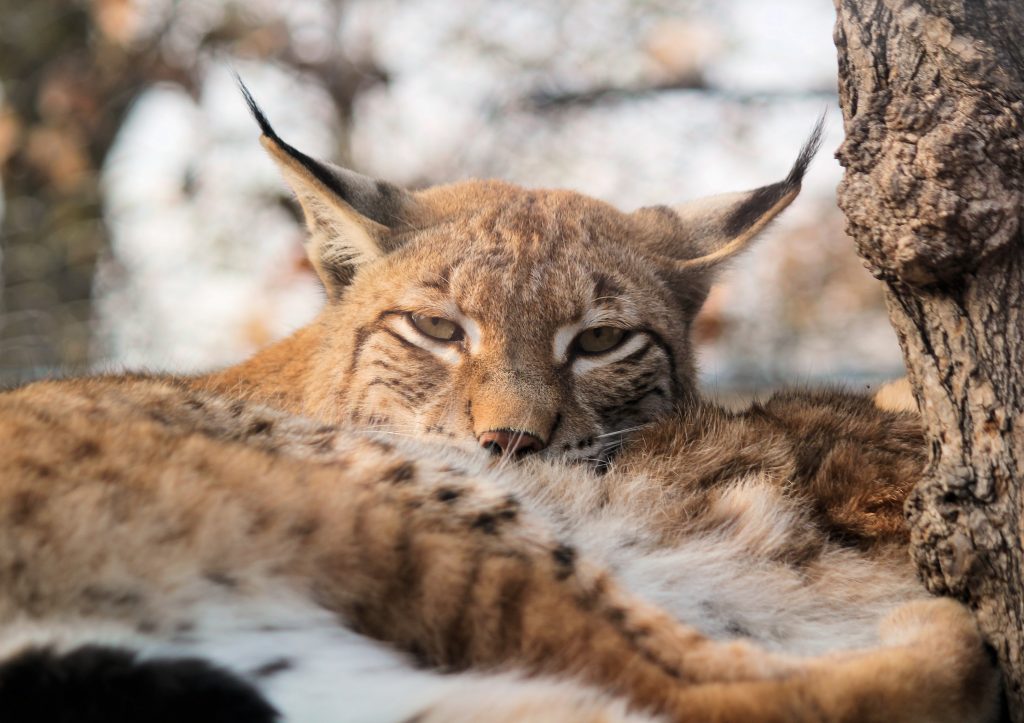 A city steeped in history and culture
7. There is evidence of human occupation in Seville for over 3000 years. Traces of Roman rule can be found in the Alameda de Hercules: the four columns with statues of Hercules and Julius Caesar were once part of a Roman temple. Seville's eclectic architecture reflects its complex history. The three most significant monuments in Seville, the Alcazar, the Cathedral and the Golden Tower all have Moorish roots. The city was ruled by three Moorish dynasties from the 8th to the 13 Century. The Alcazar is an example of a form of architecture known as Mudejar. Developed under Christian rule but inspired by Islamic art and Arabic style. The Giralda tower was originally the minaret of a mosque and later incorporated into the cathedral. The Golden Tower or 'Torre del Oro' is a 12 sided building constructed as a watchtower to control access to Seville from the Guadalquivir river.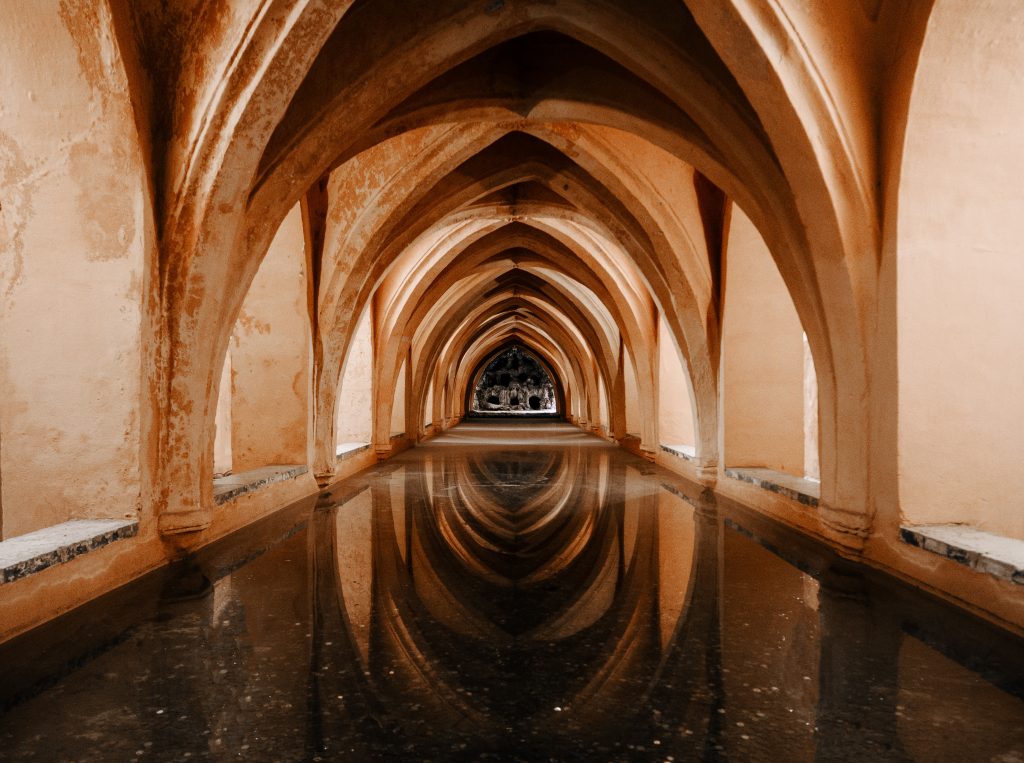 For Film Fans
8. Seville is also the perfect city break location for film fans! Scenic Seville has been used as the setting for many famous films and TV shows. The Alcazar was used as the location of Dorne in 'Game of Thrones', Tom Cruise and Cameron Diaz filmed the romantic comedy 'Knight and Day' in Seville and in Star Wars. Episode II: Attack of the Clones, Plaza de España became the set for the city of Theed.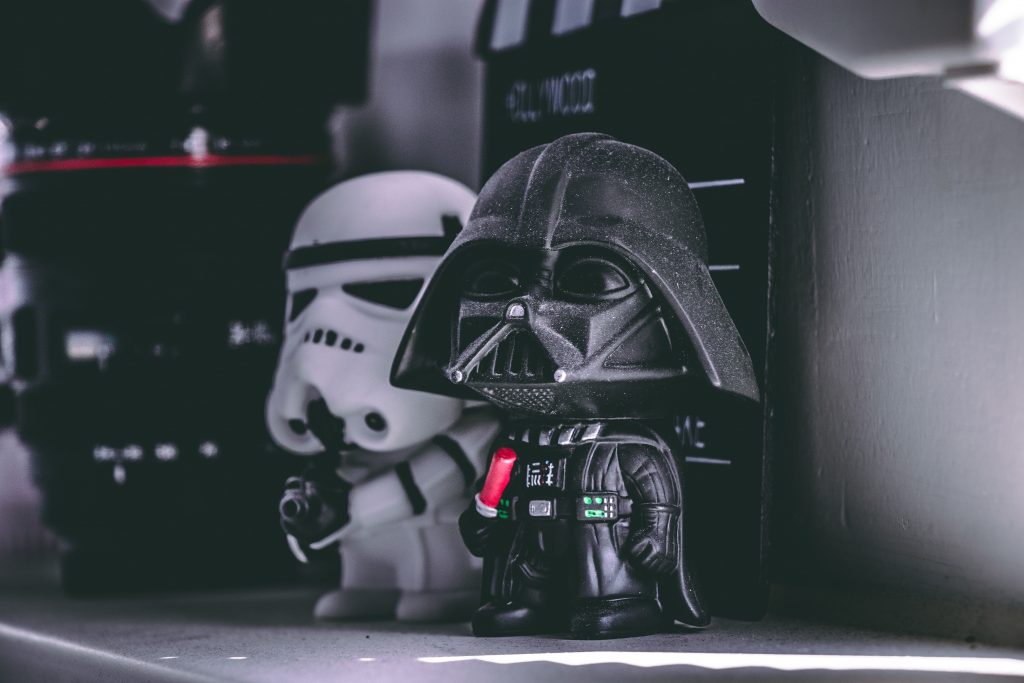 Beautiful Parks
9. Parque de María Luisa is Seville's main park. For the 1929 World's Fair the southern part of the city of Seville was redeveloped and gardens and grand boulevards were created. The Parque de María Luisa lies at the heart of this development. This is the ideal place to escape the city crowds. In the summer months, vibrant bougainvillea illuminates the gardens. With half a mile of palm shaded walks, orange trees, tiled fountains, pavilions, ponds and benches this is a beautiful and tranquil place to enjoy on your visit to Seville.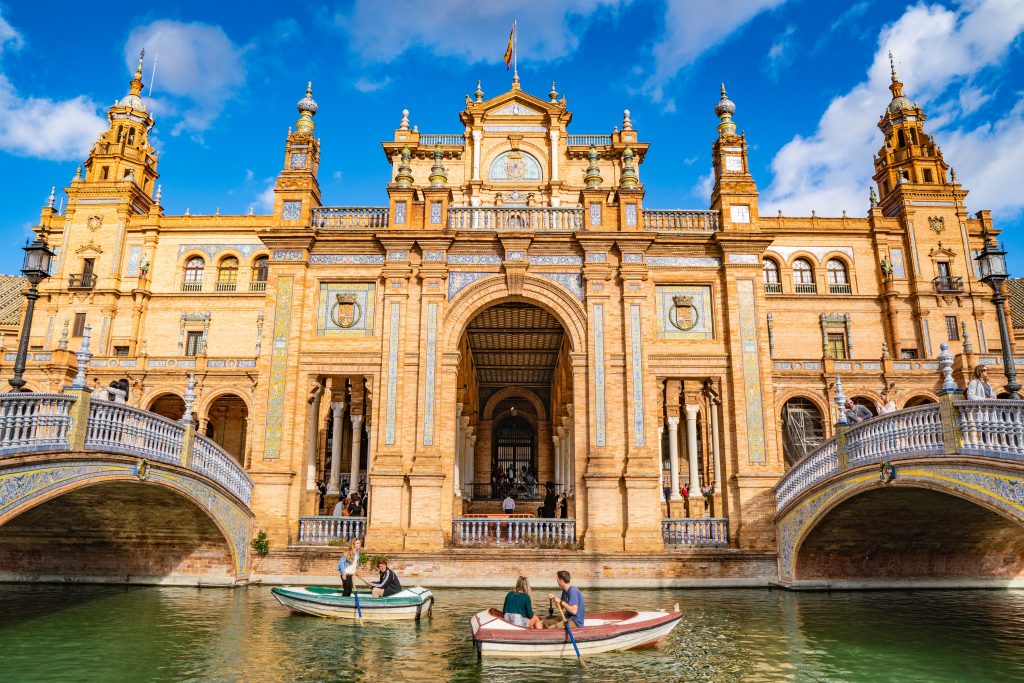 Experience Spanish culture and traditions
10. Not only does Seville claim to be the birthplace of Tapas but it is said that Flamenco also has its earliest roots here. Across the river from the old town is the district of Triana, the creative heart of the city. Famous for its independent spirit and distinct identity, it is the home of ceramics, flamenco and famous bullfighters. Visit the food market or enjoy a drink at one of lively bars with a view of the Golden tower across the river. A visit to Seville would not be complete without trying a new experience. You could learn how to dance Flamenco with a world-renowned expert in our flamenco dance lesson or experience authentic, passionate flamenco at our exclusive Flamenco shows.
Caitie Fisher is a writer, digital marketing intern & travel addict from Newcastle, UK. Follow her adventures on Instagram.