Andalusia is a paradise for nature lovers and adventure seekers. Located in the south of Spain, the region has eight provinces to its name, each one more beautiful than the last. The coastlines have a rugged charm and are peppered with towering mountains, crags to climb and miles and miles of trails to cover on foot, bike, or horse. Wherever you are in Andalusia, there is definitely something to do that will satisfy your thirst for the outdoors. Here are a few activities that you won't want to miss.
Horse Riding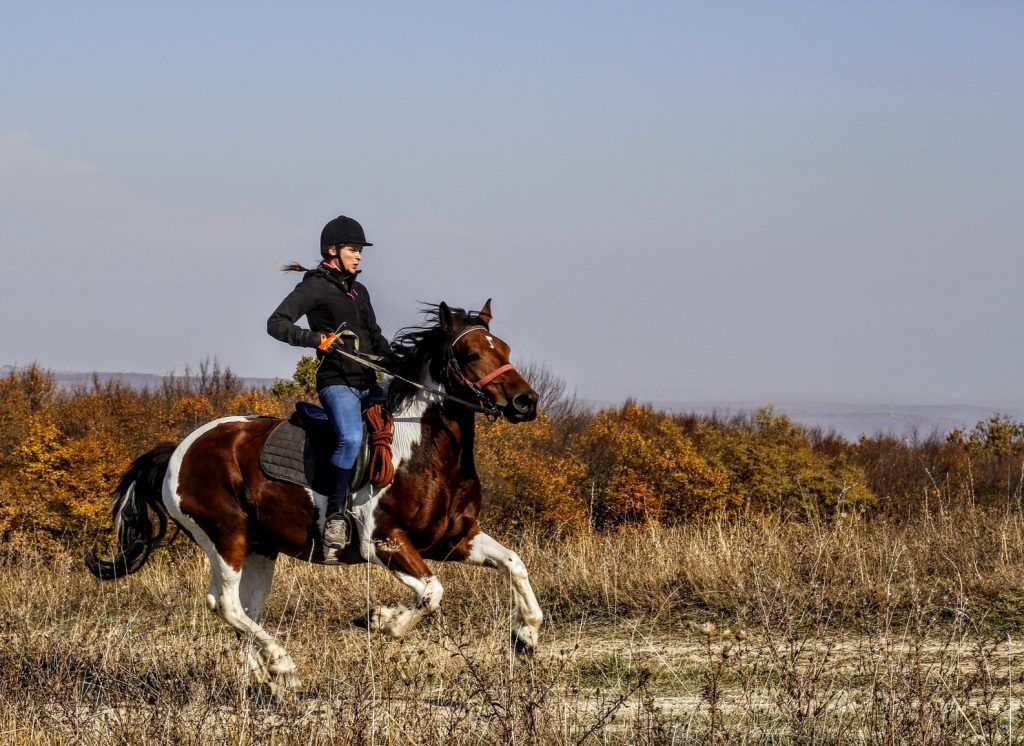 (Image: Unsplash)
Not Just a Tourist previously highlighted horse riding as a pastime in Seville and it is also taken very seriously everywhere else outside of the capital. A horse riding tour is one of the best ways to see what Andalusia has to offer outside of the cities— it's horse country out there. The absolute best location to ride is set against the backdrop of El Chorro in the heart of Malaga. The woodlands are stunning at every turn with pine forests or open countryside to choose from. You will be rewarded with views of lakes, coastlines, rock faces and even elusive wildlife.
Cycling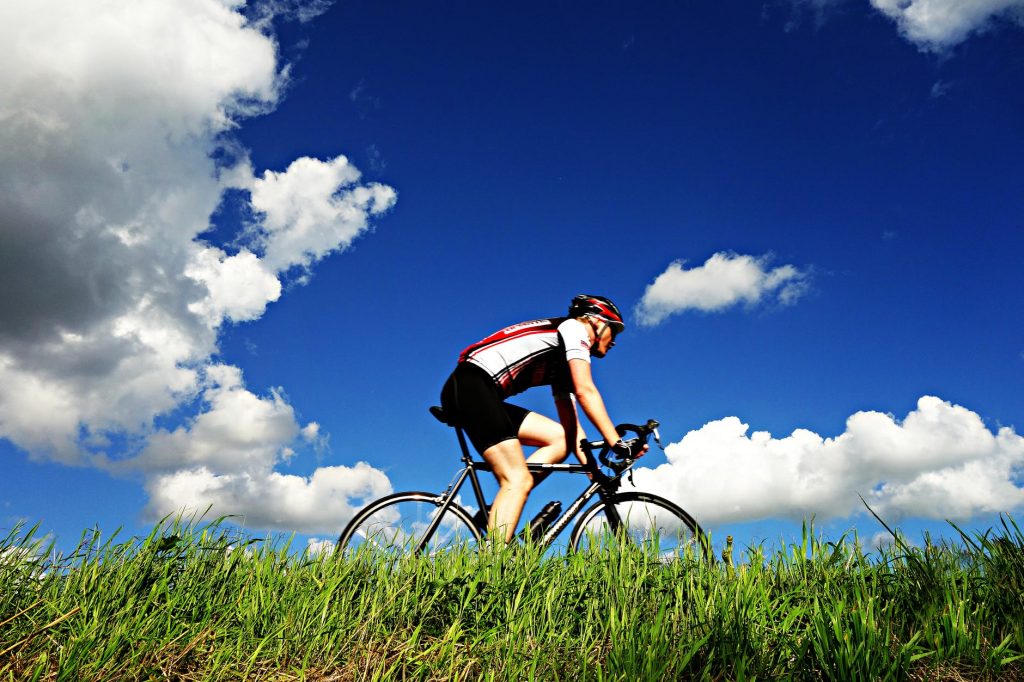 (image: Pexels)
If Andalusians aren't horse riding, they're jumping on their bikes. Malaga alone has several cycling routes that pass through boardwalks, quaint fishing villages and rough roads. Advanced cyclists can look up El Torcal Natural Park to find a route around the karst landscapes. You can also take the route from Ronda up to the mountains of Grazalema if you're up to the challenge of cycling 24 miles of steep slopes. The best time to ride is between May to June or September to October when there will be clearer skies which will allow you to view the peaks and gorges of Grazalema.
Rock Climbing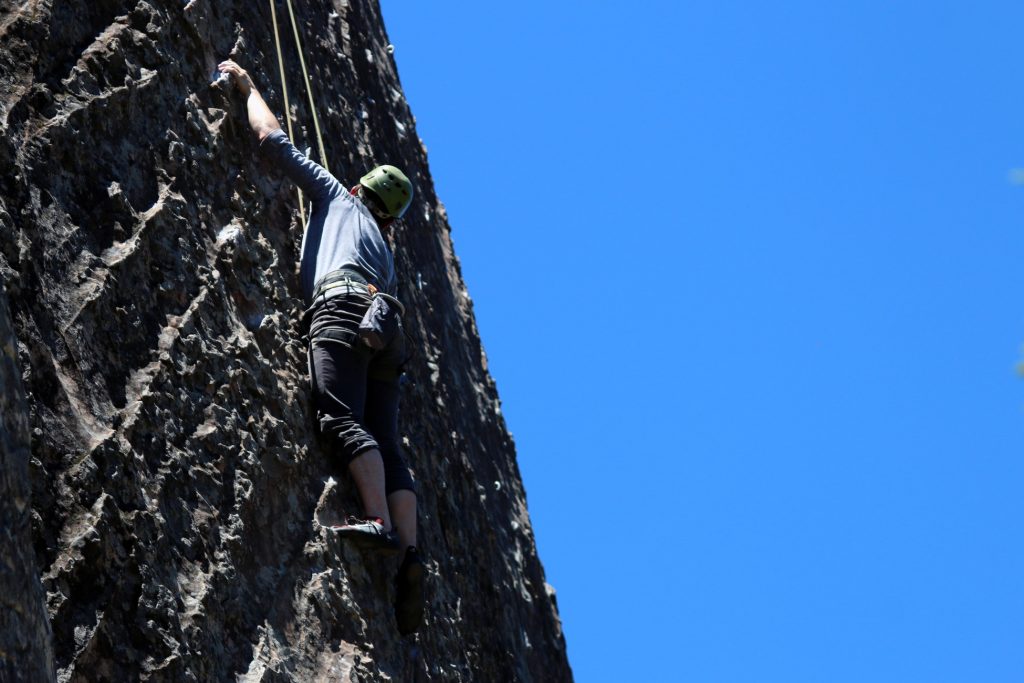 (image: Unsplash)
As you may have already caught on, Andalusia is sprinkled with rocky mountains. This is why it's also become a prime destination for outdoor rock climbers. The El Chorro gorge is once again in the spotlight because it is the most popular climbing site in Spain. It has an amazing network of routes with Cragcloud mentioning that the difficulty levels vary from novice to expert. This is where the community of rock climbing enthusiasts get together to learn from each other.
Kayaking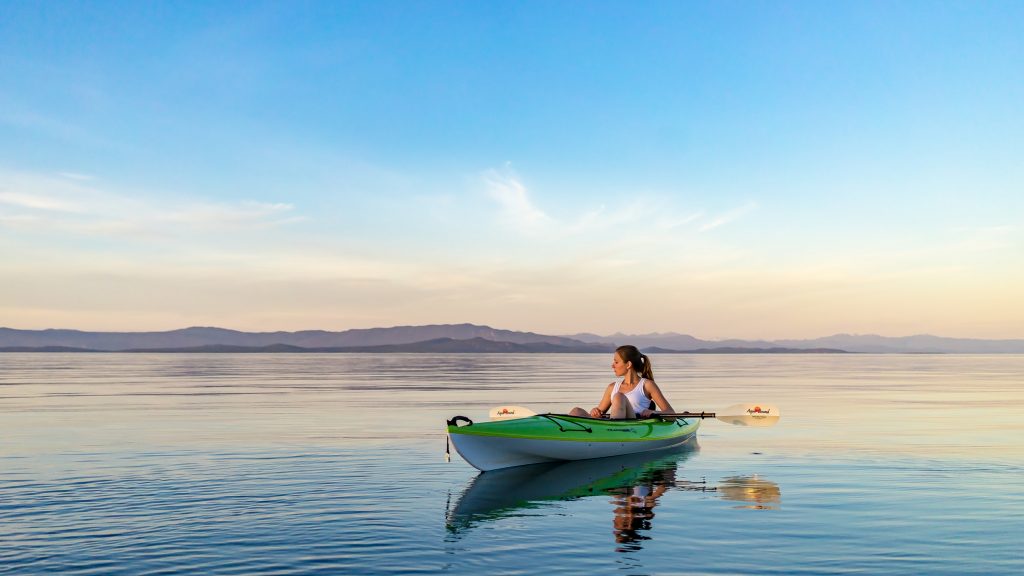 (image: Unsplash)
Those who prefer water over rock or land shouldn't worry because there's no shortage of rivers, lakes and beaches in Andalusia. The provinces of Malaga, Cadiz and Almeria line the coast so they are definitely where you should go in search of the sea. Playa de Maro is heaven for divers but it is also a hotspot for surface activities such as kayaking. Head to Playa Zahara de lost Atunes for unlimited paddling opportunities on crystal-clear waters.
Bossaball
(image: The Telegraph)
If you're done soul-searching on a kayak, you can get into a team game of Bossaball. The Bossaball court looks more like a water park ride because of the inflatable setup but it is loads of fun. It was actually invented in Spain in 2005 and combines mechanics from football, volleyball and a little bit of acrobatics. It can be played on the shore, but it is definitely a better, more challenging experience when set up in the middle of the water.