How to travel to Spain Portugal and Morocco
Are you planning holidays sometime soon and wondering where to go? Do you wish to explore different cultures but have time or budget limitations? We have got some good news for you! We came up with the perfect plan on How to travel to Spain Portugal and Morocco , all in one trip, so you can make the most of your holiday!
Those three beautiful countries are extremely unique and each of them have got something different to offer. Ready? You are about to start making some of your best memories!
Stop 1: Lisbon – Portugal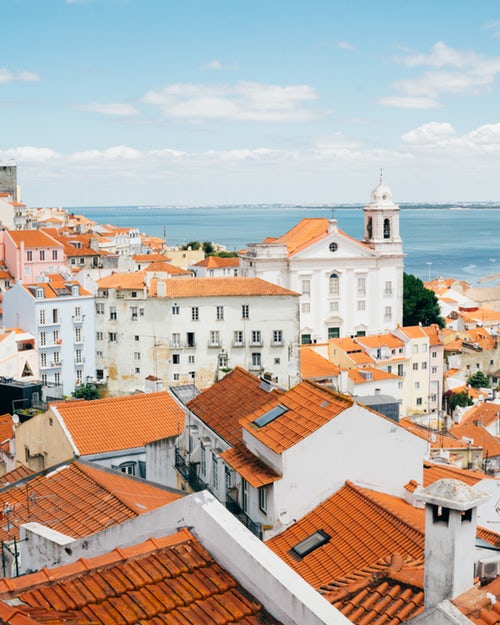 We suggest you start your trip with visiting Portugal. Flights to Lisbon has been extremely affordable lately, which make getting to Portugal more accessible to everyone. We suggest you stay in Lisbon for at least 3 to 5 days, according to your time, budget or preferences. If you wondering how to make the best of your time in that vibrant city, take a look at our list of 11 best things to do in Lisbon. It will definitely give you the best inspiration for your holiday!
And make sure you take a tour around the city with the famous Tram 28! Definitely a one of a kind experience.
Stop 2: Seville – Spain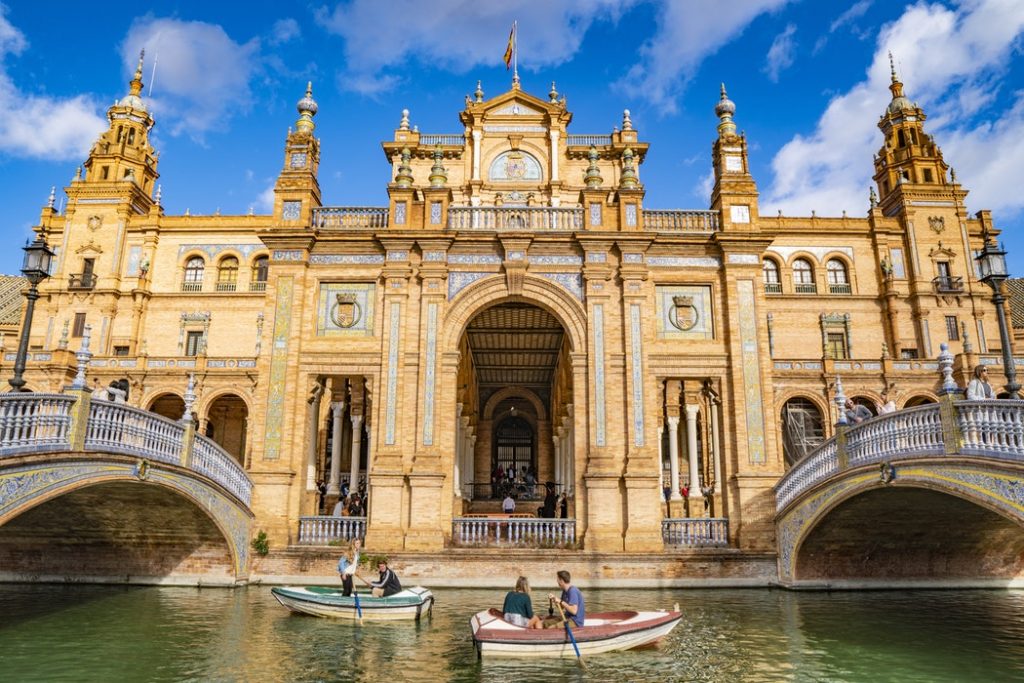 After visiting gorgeous Portugal and getting the best of what Lisbon has to offer, it is time to visit another stunning country – Spain! Seville is a bustling modern city where new meets old, creating a fascinating city of interesting contrasts. This stunning capital of Andalucia will keep you entertained with many vibrant restaurants and bars, whilst also giving you a taste of traditional Spain with its old churches and prevalent Flamenco culture.
To get from Lisbon to Seville, you can either take a bus or use the comfortable door-to-door private transfer option. Traveling between those two countries couldn't be more accessible!
Once you arrive in Seville, we recommend you stay here for at least one week. There are so many things that you are able to do here and so many places that you can explore.
The 'must do' things in Seville are definitely visiting places like The Real Alcazar, The Cathedral and the Plaza de Espana. And if you wish to give your holiday its special sparkle, you should definitely consider getting to know the local culture a little bit better by attending a private flamenco night.
Going onto various workshops such as cooking local tapas will also enrich your experience and intellect while you stay in Seville.
After 4-5 days in Seville you may want to take a break from the big city vibe. There are so many stunning places in the area that you can visit surrounding Seville. Ronda, Cordoba or Cadiz are just a few examples. The natural landscapes and various local cultures unique to those places are surely eye- opening as well. So what are you waiting for? Start planning your next holiday! We can't wait to see you in sunny Seville!
Stop 3: Tangier – Morocco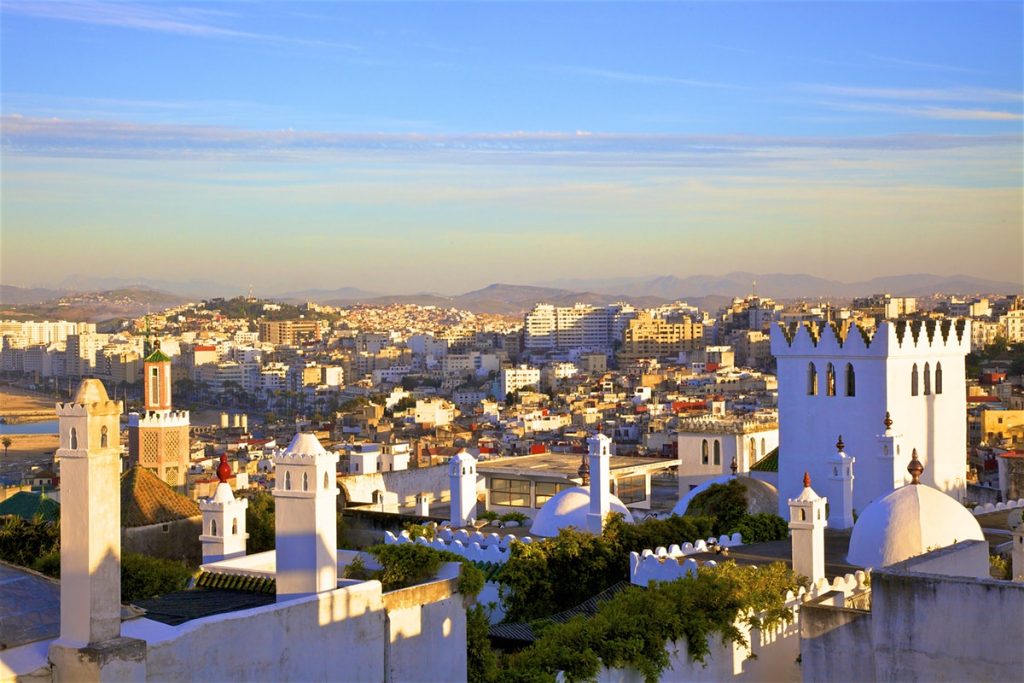 After visiting stunning european cities, now is time to explore something completely different. Morocco is a country in the North of Africa and is one of the most stunning places in the world, with its extremely strong sense of culture. This place is definitely one of its kind and it should be on a bucket list of every traveler.
Getting from Seville to Tangier can be tricky. At the end of the day you are going from one continent to another! In order to make the planning easier, and for you to be able to get the best of your trip, we suggest you to choose the private transfer option from Seville. Private transfer allows you to relax and not worry about the logistics of your trip. Professional tour guides will make sure that your journey is safe, comfortable, and that you are getting the best of this fantastic country during your day trip. You will get a chance to visit top local bazaars, best quality local restaurants and get unique experiences like riding a camel on the beach. If you are getting a chance to visit this fantastic place you might as well take the best of it!
How to travel to Spain Portugal and Morocco
After your day trip to Tangier, you can now get back to Seville. Now we leave the rest of the planning to your imagination! Maybe you wish to take a flight home from Seville, or maybe after exploring all of these fantastic places you want to continue your adventures. The options are endless!