Are you looking to uncover the hidden gems of Southern Spain? The road less travelled is often the most rewarding as you can experience local culture more authentically. This is definitely true of Spain, with its multitude of small towns and villages in the shadow of its bigger cities. Andalusia is a hugely popular destination for tourists, home to famous cities like Seville, Granada and Malaga. However, there are some spots that still remain something of a secret to international travellers. We're here to give you insider knowledge that will help you go off the beaten track and discover the most unique experiences in Southern Spain.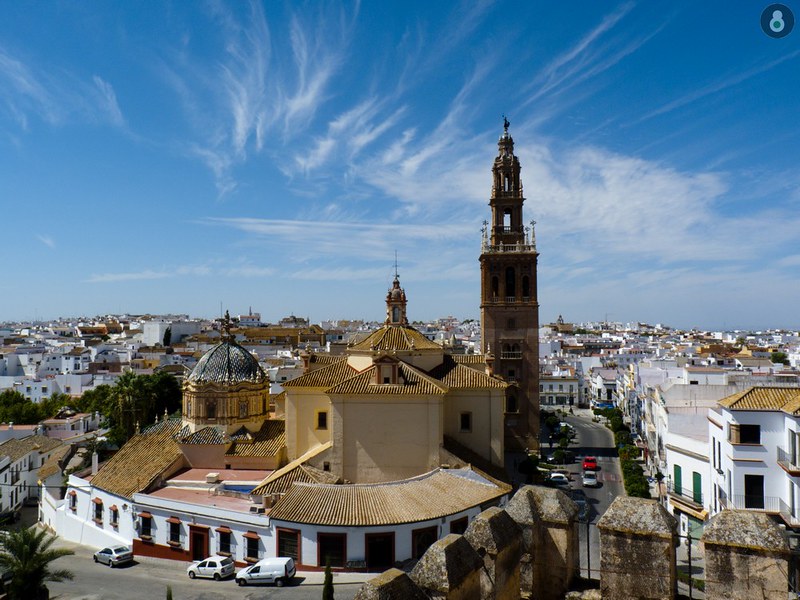 Wander through the ancient town of Carmona
A mere 28 kilometres from Seville, Carmona is a small town dating back 2,000 years with evident influences from Muslims, Phoneacians and Romans. If you love ancient history you can visit the Necropolis, Roman Amphitheatre and Archaeological museum. Then head to the stunning Alcazar de la Puerta de Sevilla and take in the impressive panoramic views from the top of the Torre del Oro. Carmona is also well regarded for its gastronomic scene with many dishes inspired by Arabic cuisine. Make sure to try the English cake, the city's special dish honouring the archaeologist that discovered the Necropolis, George Bonsor. Carmona is the perfect place to try an olive oil tasting and discover the rich flavour of the region.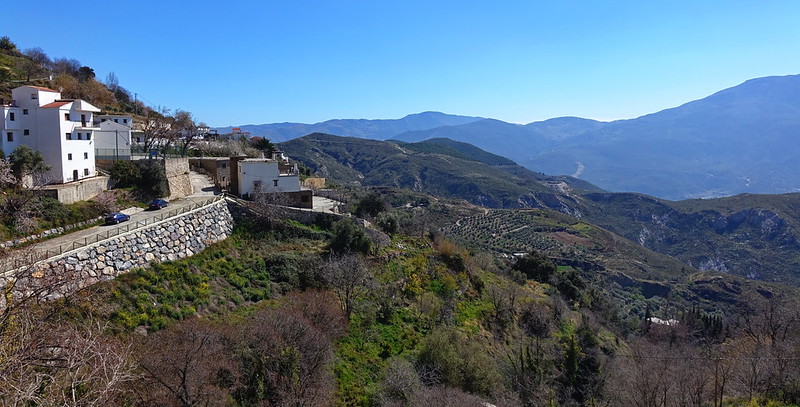 Experience the tranquillity of the Alpujarras
Deep in the Sierra Nevada mountains are scatterings of small villages. Although legacies of the Muslim faith can be found in their architecture, the villages of Alpujarra have a more rural identity. Spending the day here will provide plenty of peace and tranquillity, surrounded by rich vegetation and wildlife. Strolling through the streets you'll be able to glimpse fruit drying on rooftops and women working on the slopes. A postcard of days gone by, Alpujarra is the ideal destination for gentle hikes and a pause on the usual bustle of vacation. Breathe in the fresh air and savour the view of the beautiful mountains around you. This is one of the most special and unique experiences in Southern Spain.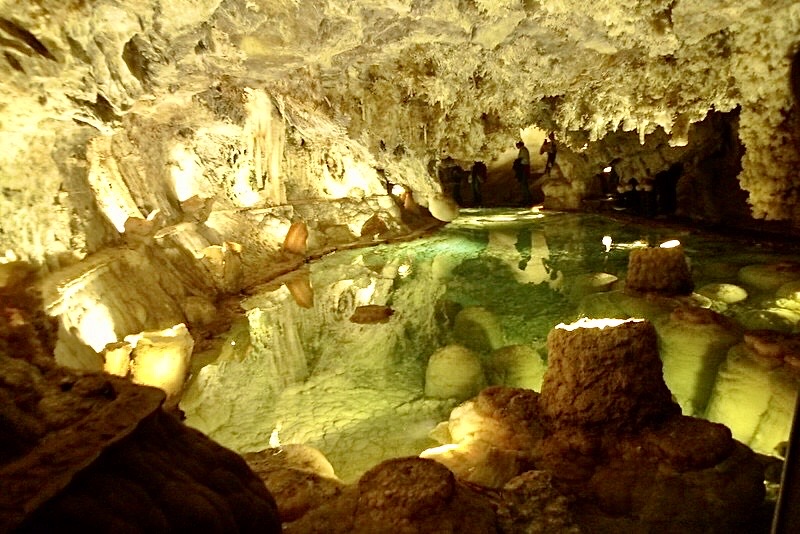 Unearth Spanish history and culture in Aracena
This pretty town isn't the first destination on traveller's list when they think of Southern Spain, but there's much to make it well worth the visit. Aracena is the largest town in the Parque Natural, a stunning area of natural beauty. It's mountains and forests ensconce the Moorish architecture of Aracena, making it the idealistic postcard setting. However, there's more to this sleepy town than meets the eye. Hidden amongst the typical plazas and restaurants is the spectacular Gruta de las Maravillas (Grotto of wonders), arguably the best preserved cave site in the world.
Circle the turquoise waters and duck under centuries old stalagmites to discover Spain's hidden history. Aracena is also home to the Museum of Jamon, undeniably amongst the unique experiences in Southern Spain. This museum will teach you all you need to know about Spain's famous ham. Fancy doing both activities in one trip? We'll organise for you to try the finest Iberian ham in a professionally guided tasting as well as make a trip to the caves. In one day you can journey to the heart of Spain, discovering its history and culinary treasures.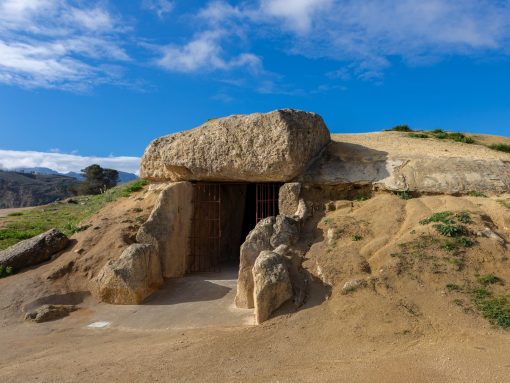 Torcal De Antequera & Dolmenes
Spain is no stranger to UNESCO world heritage sites, but it's likely that you haven't heard about the land of lost stones. Visit the Dolmenes, Europe's largest megalithic structure, a very special monument to Spain's prehistoric past. You can explore the ancient burial sites and walk through secret passageways. This is the perfect opportunity to let the kids explore and make up their own stories about this hidden world.
If this piques your interest then you should also explore Torcal De Antequera. One hundred million years ago, this area of land was under sea, but now you can walk amongst the impressive stone structures and uncover a lost in time. El Torcsl is littered with unusual formations of limestone that have to be seen to be believed. Whilst most people talk about Spain's beachside views, you impress friends and family with tales of the strange and wonderful.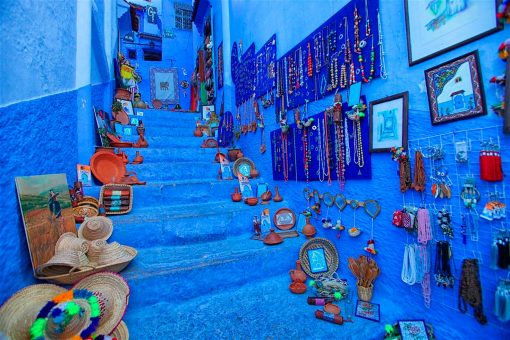 Enjoy the pearl of Morocco
Okay, so Chefcahouen isn't in Andalusia, but Morocco is a very popular day trip for those staying in the region. It's just an hour's ferry ride from Tarifa and is a fantastic excursion to add some variety to your trip. Most people who visit Morocco from Spain usually visit Tangier due to its convenience as a port. Whilst there are plenty of exciting things to do here, we recommend journeying a little further to Chefcahouen. Known as the blue city for its coloured walls and streets, this is the ideal stop for an Instagram upload to make your followers green with envy. With formidable mountains surrounding the city, bustling bazaars, relaxing baths and delicious cuisine, Chefchaouen truly encapsulates the spirit of Morocco without the crowds of Tangier or Marrakesh!
Contact us and we can organise a smooth transfer from your location in Andalusia to Morocco. Leave being a tourist behind and become a citizen of the world!

Have you been inspired to go off the beaten track in Andalusia? Get in touch and we can help you arrange your special journey. With no details to contend with, you can sit back, relax and appreciate a whole new perspective on Spain's most famous region.
Post written by: Rhiannon Morris