Whatever Silk Road sounds to you and the name promises, it was not only about taking silk from China to Europe or a private package tour that Marco Polo hired. It is all about the cultures that are traveling from one place to the other by the hand of those travelers who would dare to take that bloody long road (let me be honest). Peter Scheich from Muztoo is certainly one of those adventurous travelers!
We met one cold night inside a yurt at a magical mountain lake 3000 meters above the sea level, lost amidst the mountains in Kyrgyzstan. He was leading a motorbike tour and I was leading an overland Silk road tour. We might have had a shot of vodka or not while we exchanged gazes, stories as well as our contacts.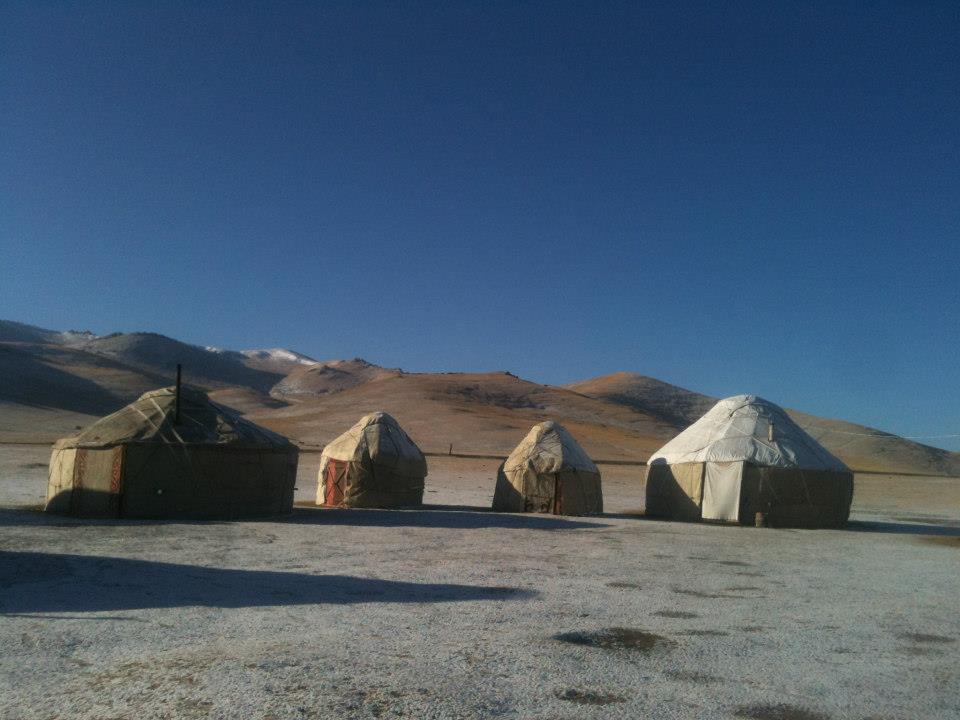 A year and half later, Peter asked me whether I was interested in joining him to co-organize and lead the Iran part of his epic tour, the Silk Road on motorcycle! I was heels over heads and said YES! It took us some long Skype calls and strenuous hours of sharing maps till our ideas took some tangible shapes. It also involved me going through my contacts in Iran and asking around a lot of friends in Iran for good roads till Peter and his love for outdoors decided that we were going to do 2 versions: the Classic Iran and the off road Iran. We would be both on the off road trip together. What a great decision it was!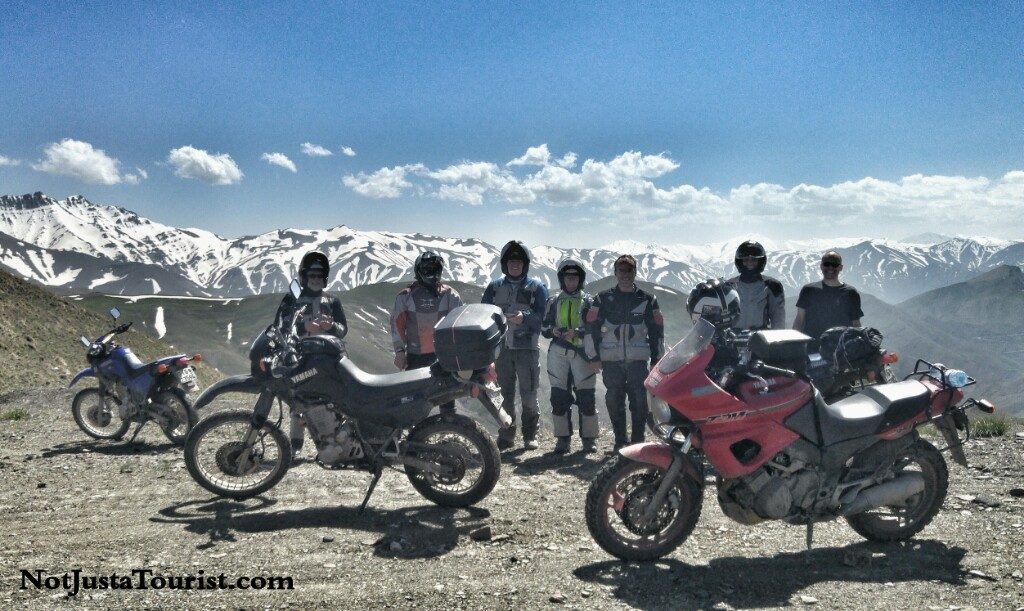 We met at the Armenian border of Noorduz. It was a hot day and the group was already exhausted by the long waiting time and the inefficient customs at the Armenian border. The good thing was that it gave me time to make connections at the Iranian part to make the border crossing much smoother once they arrived in Iran.
Whatever happened during the next 8 days you might call an adventure or not, but for me it was all an experience. Each single road we took was thought to make an experience, we rode through dirt roads, avoided carefully the tarmac as long as time allowed us. Picked up the best sceneries, had some nice winding roads through the dense and green woods of northern Iran, gazed at Damavand pick, the highest volcano in Asia, overtook at full speed slow trucks on winding roads with heavy rain and mud covering the visors of our helmets, stopped on colorful rest areas for a glass of hot tea and juicy Iranian dates, waived at happy Iranian families overtaking our bikes while shouting us a warm welcome through their windows, stopped at many gas stations and took many pictures with friendly people gathering around. What a unique journey dotted by majestic landscape and hospitable people.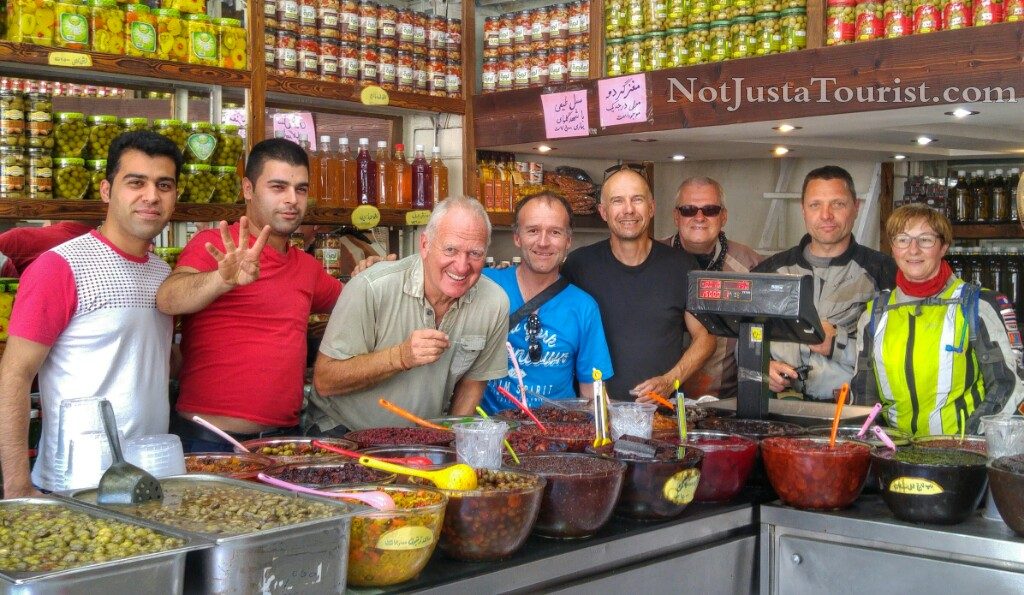 You might come to Iran, you might ride your motorcycle to Iran and it certainly will be a very authentic and friendly experience. But crossing Iran on a motorbike from west to east through the mountain range and following the footsteps of the ancient Silk road on the less traveled paths is something that you will do only if you have a perfect understanding of nature and outdoors as well as Iran and its very varied geography as our team did. Welcome to Iran, the land of ever pleasant variety!